Airports
ICAO, FAA and IATA are all addressing the subject of relevant friction values at airports. The build-up of rubber deposits by touch down, highly effect the level of friction of the runway.
WRMS AB works with TrackJet® technology; in the respect of rubber removal at airport runways. TrackJet® is a separate front module at the same "Weigel" system, used for Line Removal on roads [PeelJet®].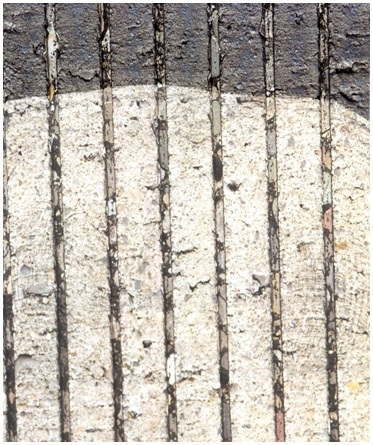 TrackJet® is, as far as we are informed, the world marking leading technology for runway cleaning; with more than 200 runways cleaned on more than 100 airports. There are in a level of 35 trackJet® machines owned by airports.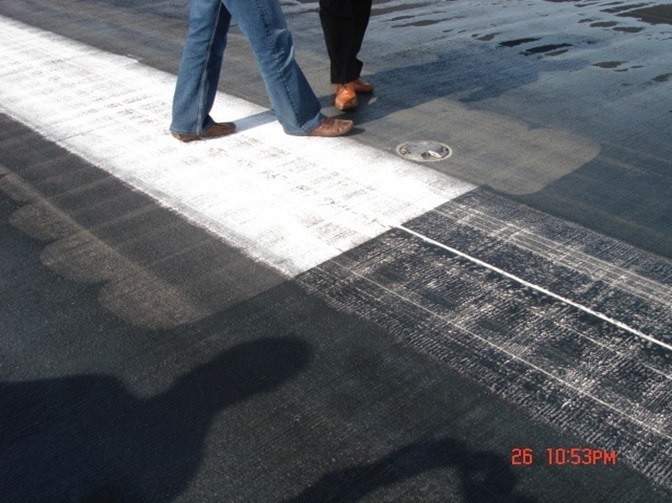 TrackJet® technology, concentrates the water through a ~20 cm multiple nozzle disc configuration [special development]; and through the TrackJet® computerized synchronisation; you can set up the system with an exceptionally exact and precise degree of removal; to enable the perfect amount of rubber removed – without damaging the runway. The head is moving in a perfect lateral pattern 2,10 metres; without overlap or blank spots.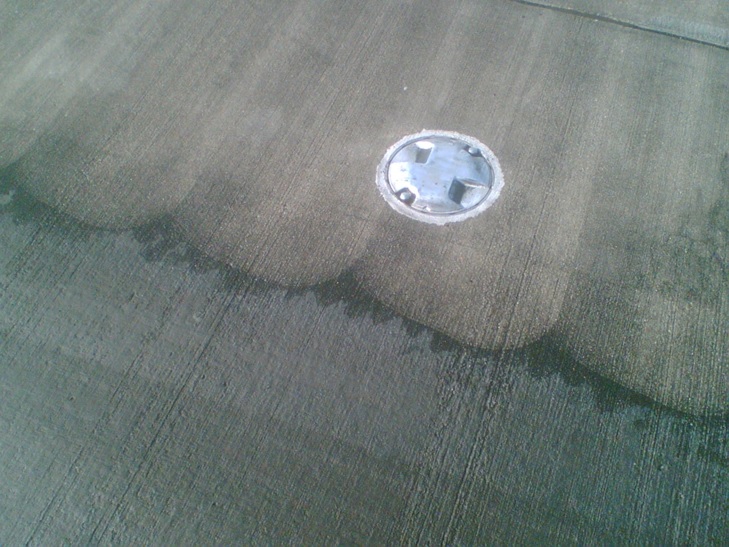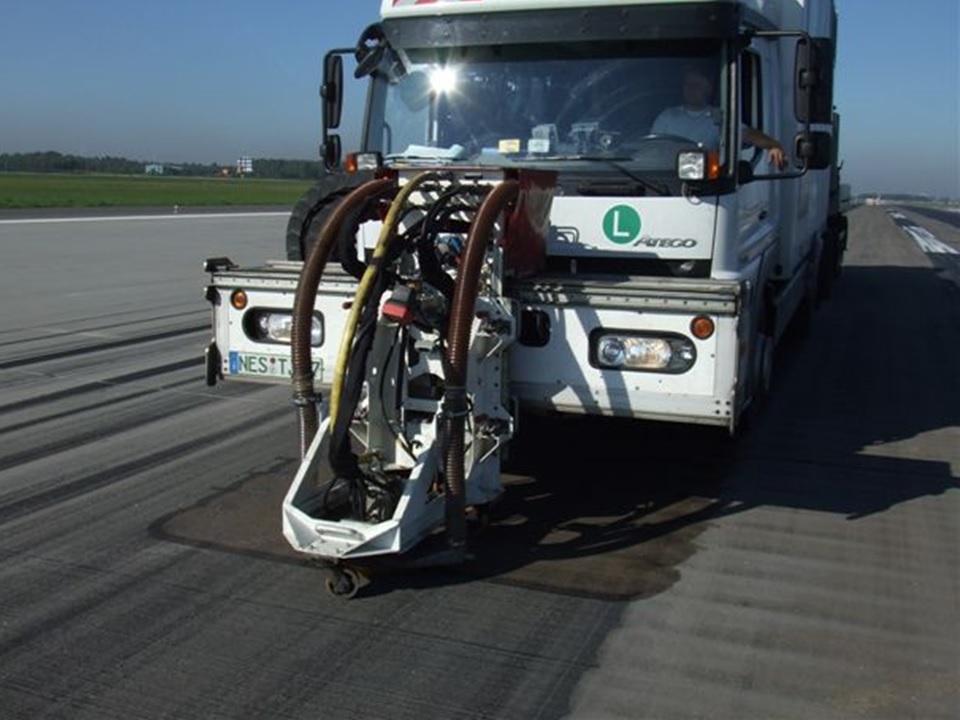 WRMS has organized ~20 airport assignments the last years with good results.
We look forward to your offer requests within contracting services for rubber removal [we operate through partners all over Europe]; or for investments in TrackJet® technology.
We hold extensive reference materials (/letters and more); from our clients to provide upon request.