Presentations and Lectures
Demarking and friction improvement on roads through retexturing WRMS AB have been consulted as expert advisor to niche areas in normative work within TC226. WRMS AB have also been enrolled in holding presentations and lectures as specialist competence company at a number of seminars; such as; Ministry of Transport, Prague, Czech Republic; Administration Regional manager meeting, Cluj, Romania; Administration Regional manager meeting Aalst, Belgium; Daimler yearly resellers meeting, Freiburg, Germany; Administration Regional Managers meeting, Athens, Greece; and GDKA seminars in Poland (3 places).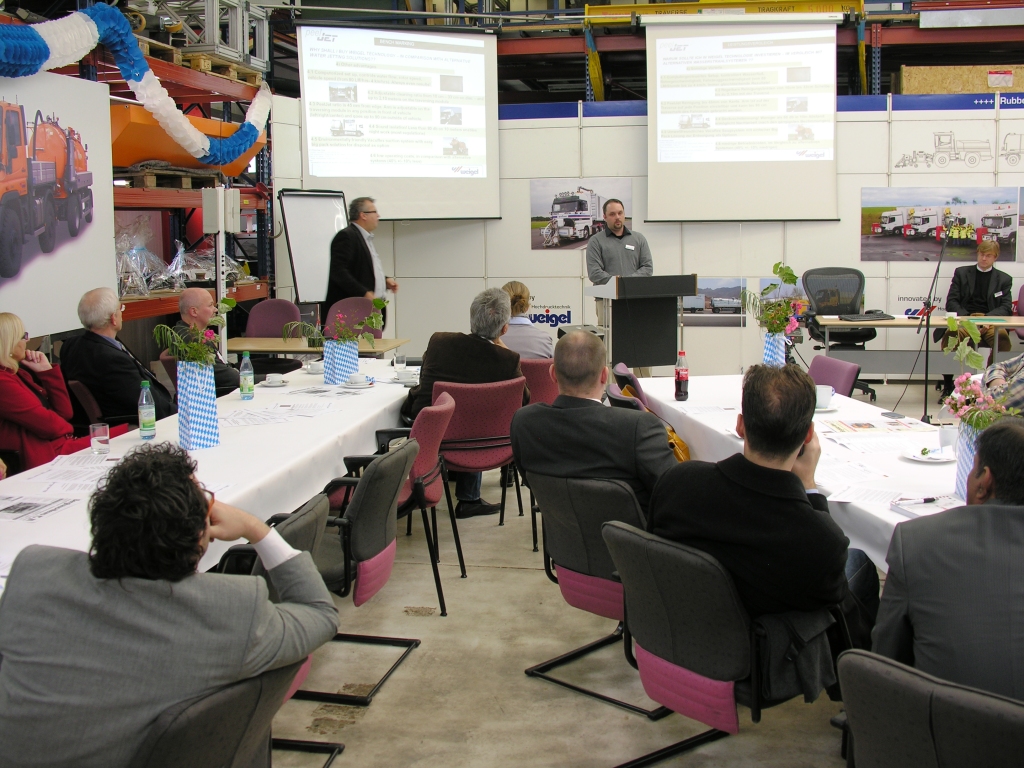 In addition have been held a larger numbers of presentations demonstrations for clients and authorities.
WRMS AB holds a specialist competence, in the areas:
Line removal
Friction improvement on roads, by retexturing

WRMS holds also a relevant competence when it comes to Road Marking; especially in the field of materials; and some basic know how in respect of machinery. WRMS AB can here give a relevant basic knowledge about what materials to be used where.
If you will require independent specialist lecturer within the field of Road Marking; WRMS will be happy to organize such events with some of the highest experts within Europe; whom WRMS are connected to within his network.