Road Air Dryer
As a supplement to WRMS portfolio of High Pressure Water Jetting units – we are also providing Road Air Dryers, for instant material application following a removal.
The Road Air Dryer is also relevant for application during high humidity conditions.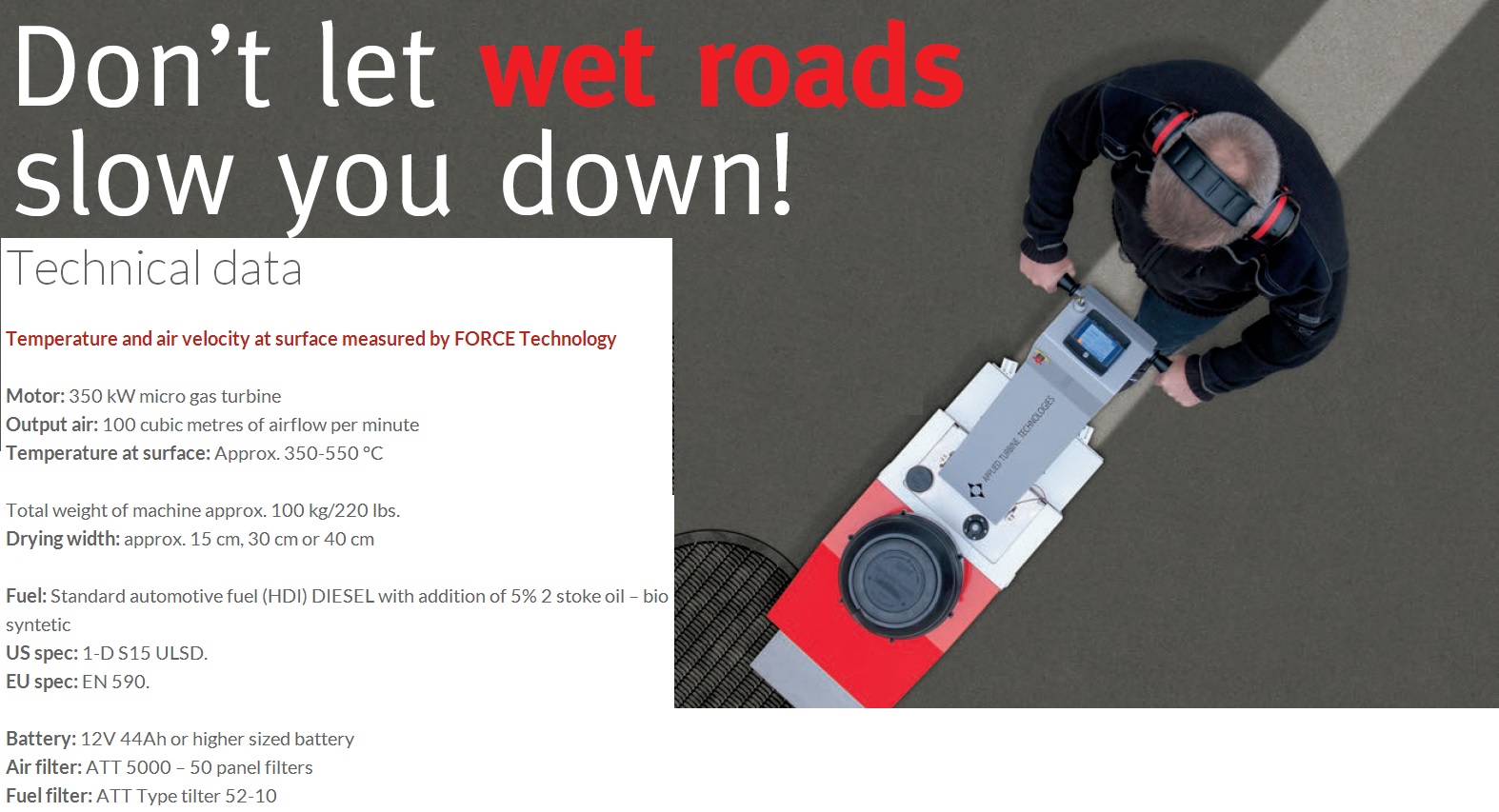 This technology is also available as contracting service – during your evaluation phase. Please contact WRMS for our best quote.