Road Marking
Situations when a client/partner to WRMS needs capacity support; upon need of specific application technology (marking structure); will be resolved by WRMS – through WRMS network of highly qualified contracting partners.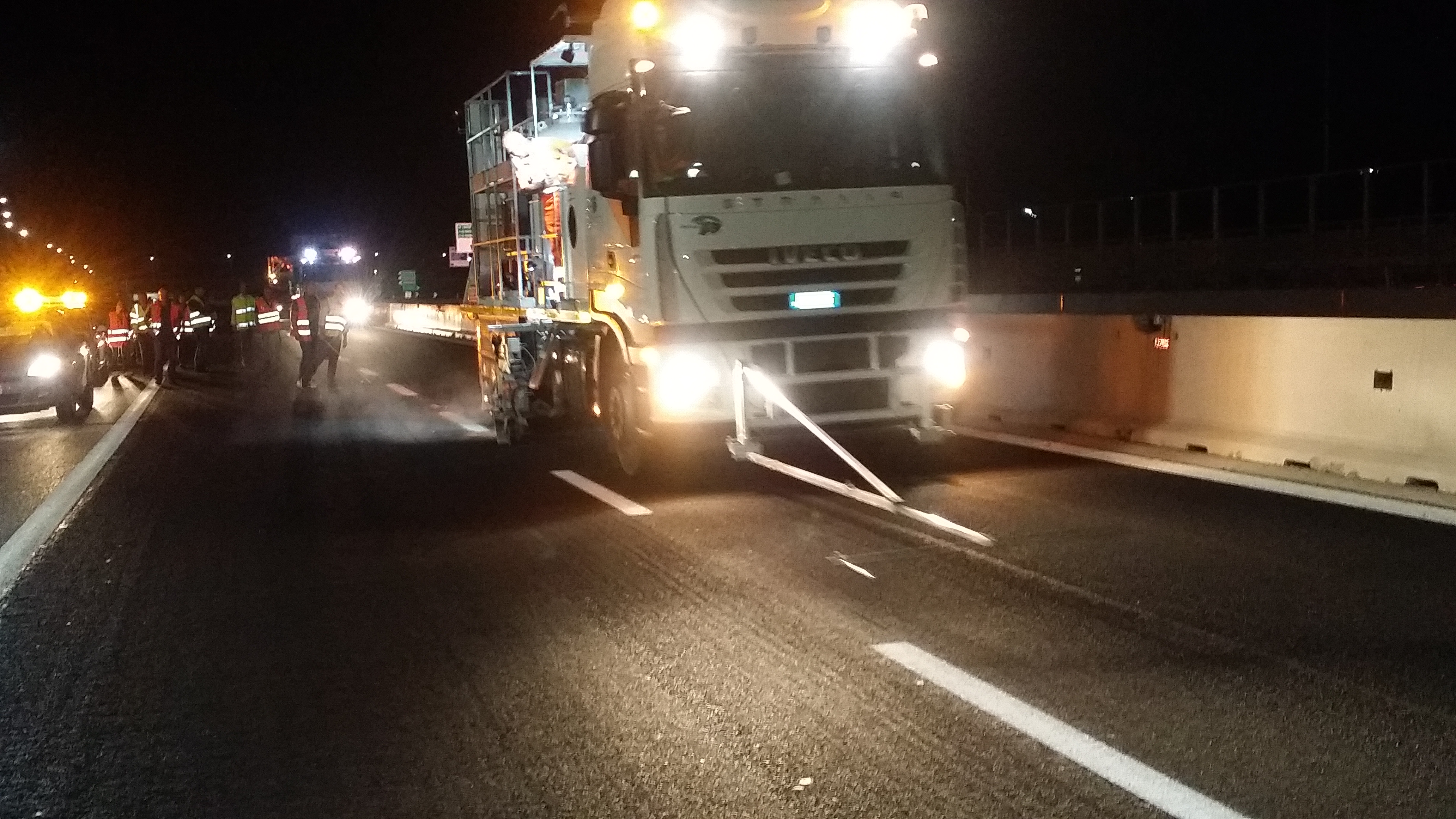 Capacity support is also offered to partners winning larger projects; and who, in high season, may have a lack of contracting capacity.
These options are normally relevant when the client wants to avoid to invite competitors to his end client projects for strategical reasons. On these occasions it can be a bigger advantage to cooperate with WRMS who can provide solutions from non-competitive partners, for instance from a bordering country.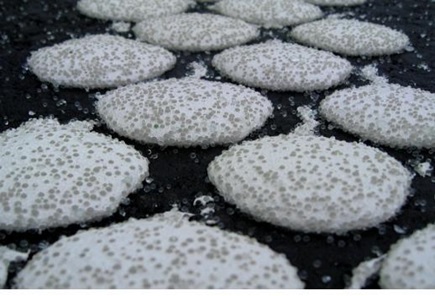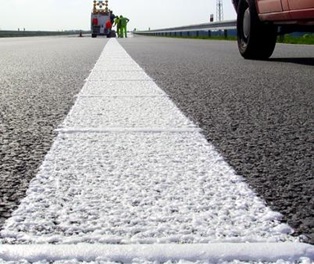 WRMS sells machines and executes contracting services (avoiding competition with existing clients/partners); of all marking technology; as well niche products.
WRMS does also provide airport machinery for marking (contracting services, machine sales and/or material supply (that follows the ICAO specifications)).