Contracting
W Road Maintenance Services AB [WRMS]; provides contracting services; within the areas:
Line removal (cleaning/renovation) on road through High Pressure Water Jetting, PeelJet® teknologi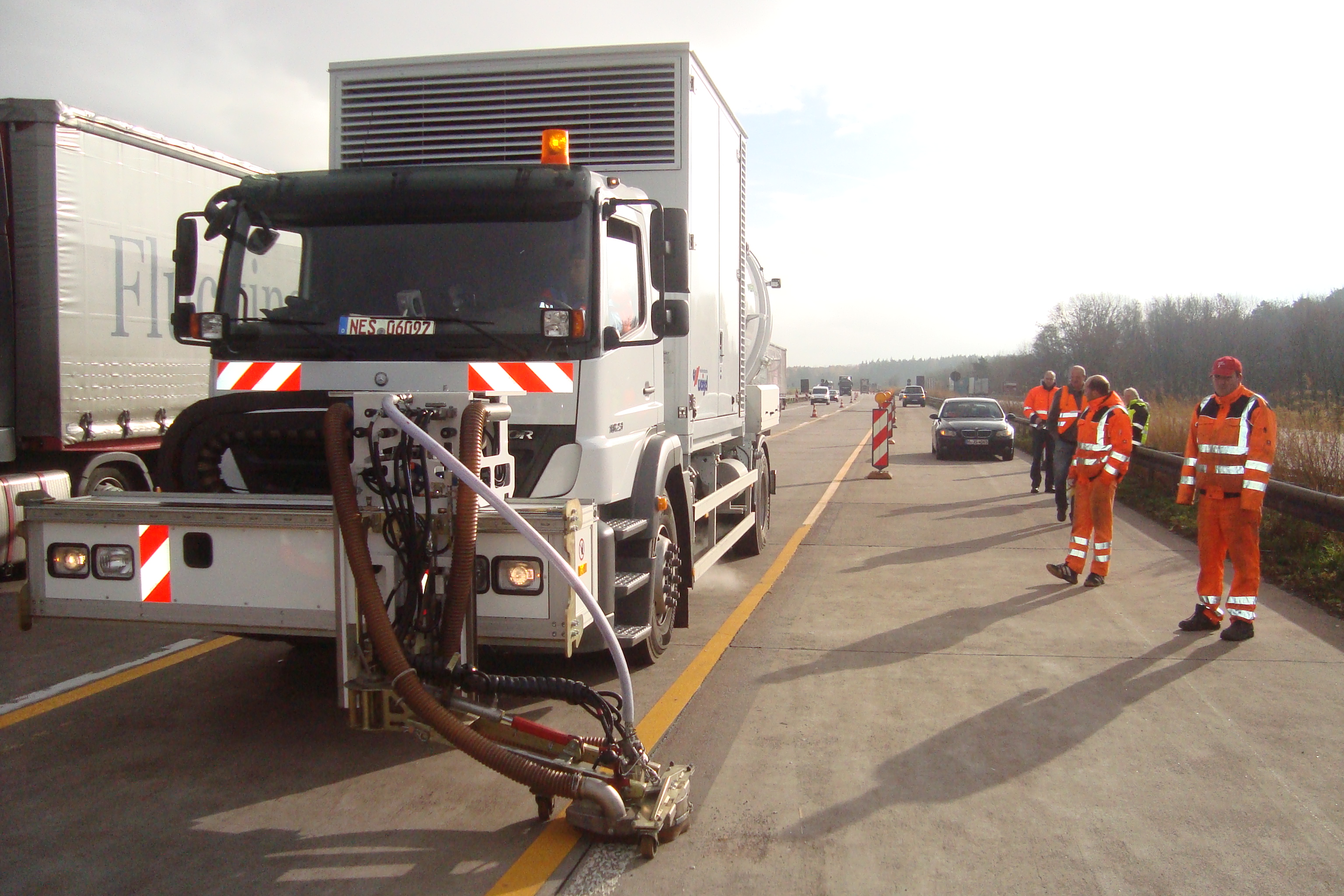 Road friction improvement, retexturing. through High Pressure Water Jetting, TrackJet® teknologi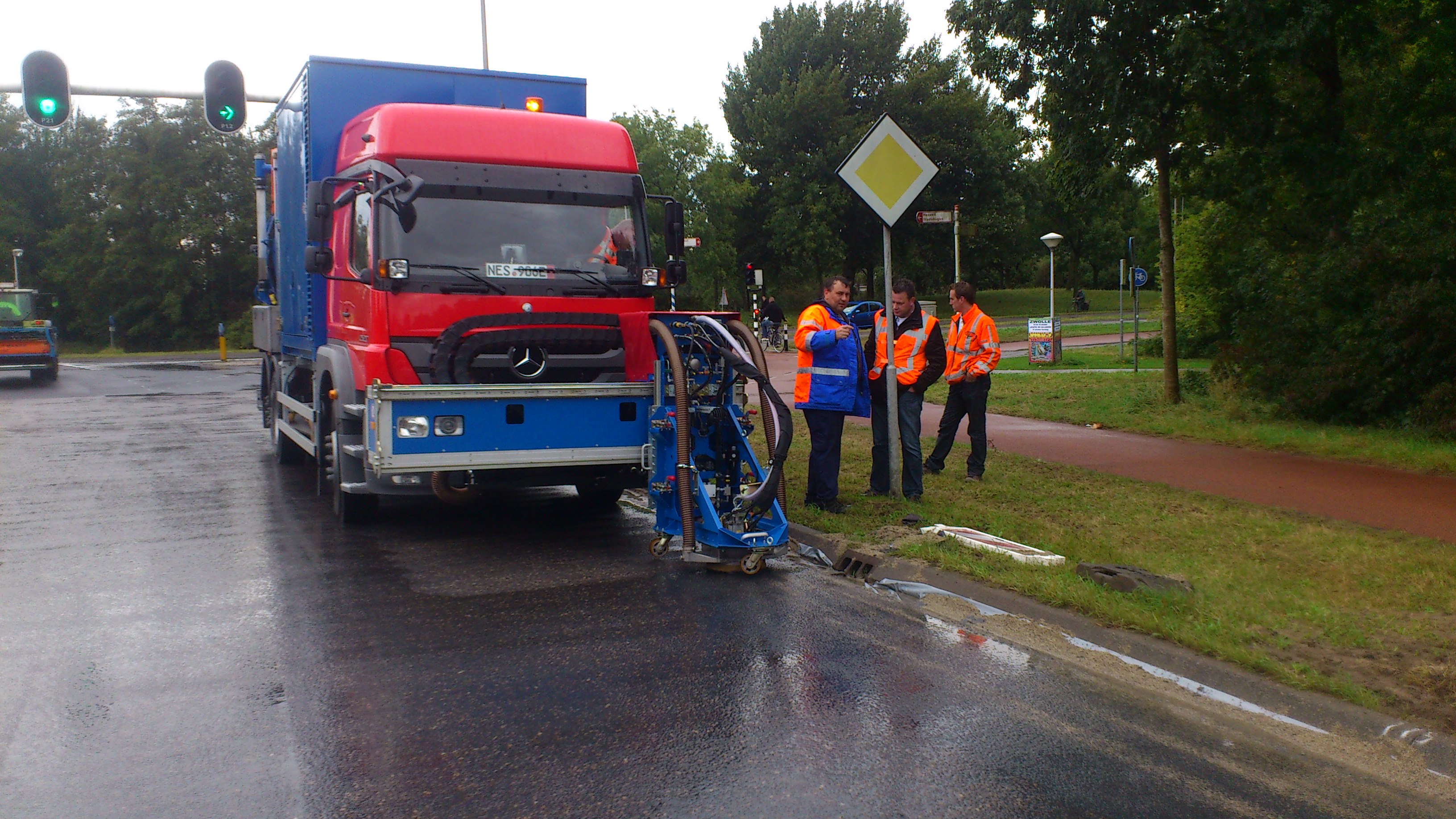 Contracting support to road contractors in larger projects; where capacity or technology is missing.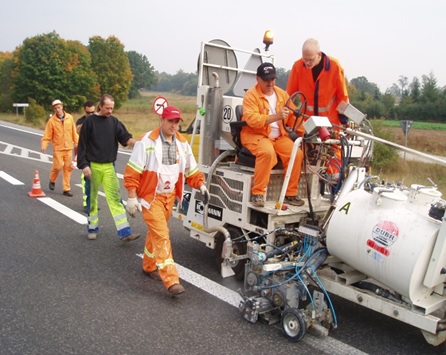 Rubber removal (/and removal of marking) at airports.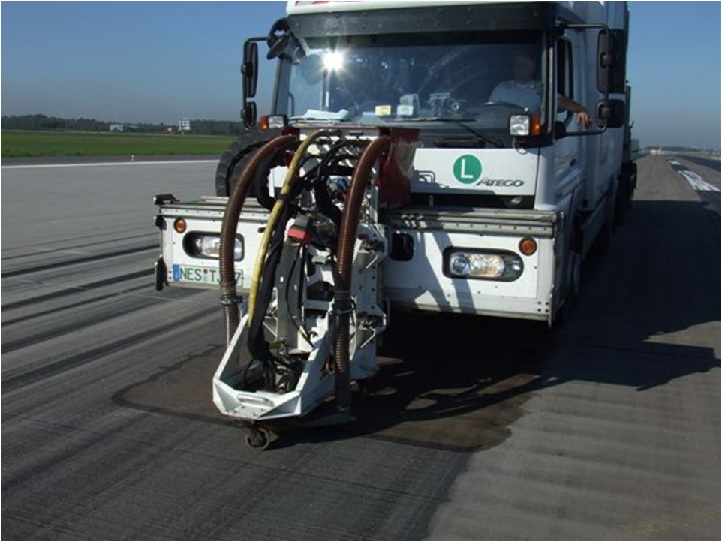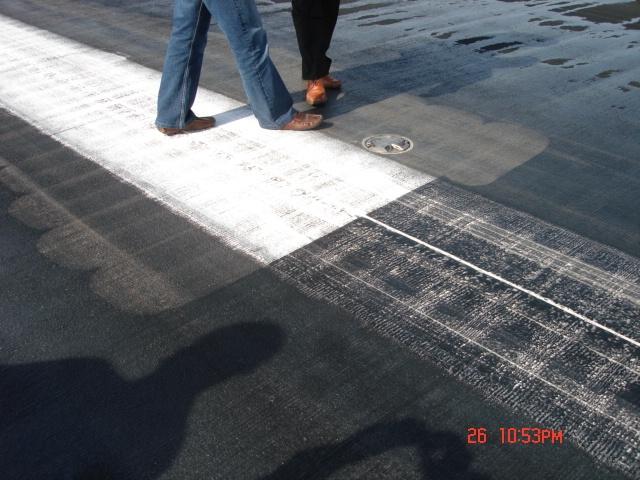 The contracting assignments will be negotiated with and ordered by WRMS; and will be executed by selected, experienced, competent and effective partner to WRMS. Invoicing will be from WRMS or from the assigned partner.