Paint
Partner in paint produces Solvent based paint based on pure Acrylics (no Touleen or Chlorinated rubber or similar hazardous components); and water borne paint designed for airless application.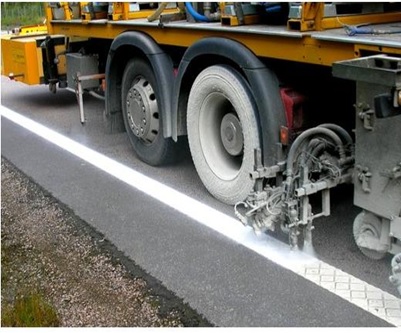 All products are produced under ISO 9001 quality system and the European standards defined under Technical Committee (TC) 226, Working Group (WG) 2; when it comes to performance properties defined in BSEN 1436; as well as the physical performance criteria's defined under BSEN 1871..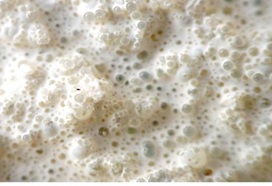 Delivery control of raw materials and/or raw material performance and quality certificates; secure quality and stability in ingoing components; as well as traceable raw materials is extracted from each production batch ("Fingerprints").
Paints are certified as to German BASt; following:
Volume product, P5
High performance product, P6
Please feel free to contact us for additional technical data's (MSDS/TDS/CERT), and offer.